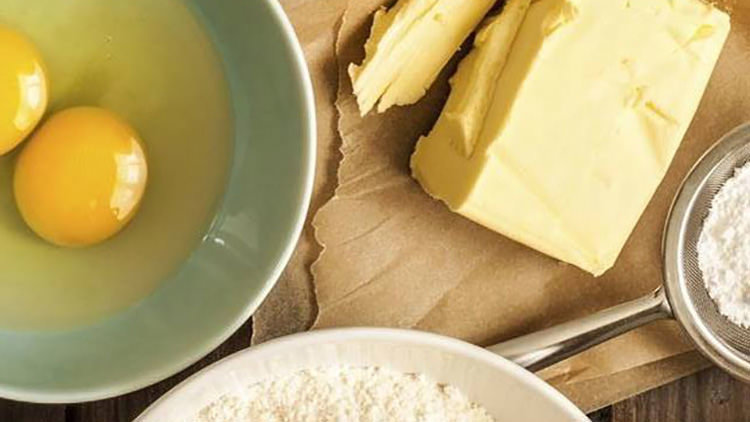 Natural Direct
Local, organic and clean- fresh from the Midwest. Since 2005, they've partnered with family farms and small producers to provide clients with healthy and high quality foods. They also offer specialty products for bakers, baristas, and vegans.
4.5based on 1153 orders from restaurants in Chicago
delivery area

Chicago

delivery days

Mon

Tue

Wed

Thu

Fri

Sat

Sun

minimum order

$250
Catalogue
BROWSE CATEGORIES

fresh dairy
BEST SELLERS
Open Bottled Water (Blue Cap), 12X16 Oz
Case
Oatly Oat Milk Barista,12X32 Oz
Case
Topochico Mineral Water, 24X12 Oz
Case
Califia Oat Barista Blend Oat Milk, Non-Dairy, 6X32 Oz
Case
Kilgus Farmstead Whole Milk, 1 Gallon
Each
POPULAR THIS MONTH
Phoenix Bean Organic X-Firm Tofu - Bulk, 16.5 Lbs - Made To Order. Allow 1 Week For Delivery.
Case
Sno Pac Organic Frozen Whole Kernel Corn - Usa, 12X10 Oz
Case
Oatly Frozen Dessert Strawberry, 8X1 Pint
Case
Omena Organics Black Eyed Peas, 12X15 Oz
Case
Sno Pac Organic Frozen Broccoli Cuts - Usa/Ecuador, 12X10 Oz
Case
show all products
523