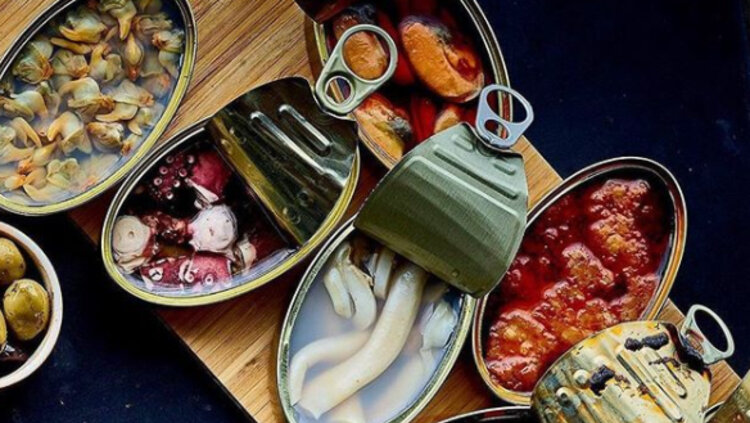 Despaña Brand Foods
Despaña Brand Foods is a unique company based in New York that has been servicing the wholesale food service industry with imported specialties from Spain in the US since 1971.
new on REKKI
delivery area

New York

delivery days

Mon

Tue

Wed

Thu

Fri

Sat

Sun

minimum order

$175
Catalogue
BROWSE CATEGORIES

vegetable

fish
BEST SELLERS
EGOSUM. Aceite de oliva VE Toro Osborne organic. Extra virgin olive oil. (Andalucía).
each
VICHY CATALAN. Agua mineral. 12x1l. Sparkling water. (Cataluña). cs (12x1l/cs)
box
MARCONA. Almendra marcona frita. 5kg. Fried marcona almond. (C. Valenciana). ea (1x5kg/cs)
box
MANCHEGO RAW. Queso de leche cruda de oveja DO 6 meses. Raw sheep's milk DO cheese 6m. (Castilla La Mancha). lb (2x6#/cs)
box
FERMIN. Lomo ibérico. Iberico pork loin. (Castilla León).
each
show all products
640