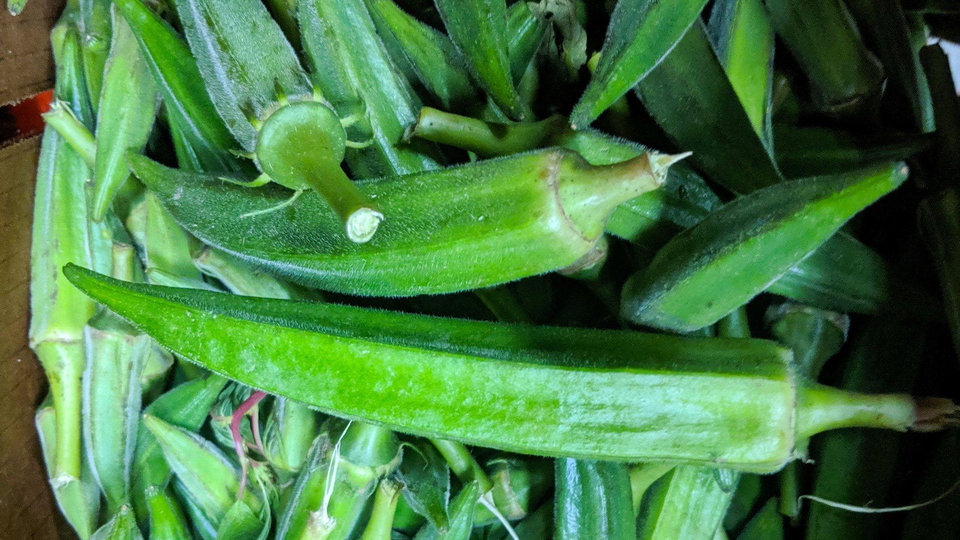 Local Foods
We work directly with small local farms and vendors to ensure quality, freshness, and building a robust community that encourages the best practices and supports our local food systems.
new on REKKI
delivery area

Chicago

delivery days

Mon

Tue

Wed

Thu

Fri

Sat

Sun

minimum order

$250
Catalogue
BROWSE CATEGORIES

red meat

vegetable

poultry
BEST SELLERS
Country View Dairy - Plain Greek Yogurt (Tubs)
CASE
Marcoot Jersey Creamery - Cow Cheese Curds Bulk 2.5Lb Pc
PC.
Bellwether Creamery - Creme Fraiche 2 Lb Tub
CASE
E3 Meat Company - Beef Tri Tip Peeled
LB.
Gerber'S Amish Farm Chicken - Chicken Whole Bulk 40 Lb 12/Cs.
LB.
POPULAR THIS MONTH
Jumbo Asparagus Beyond Local 11Lb
CASE
Phoenix Bean - (Retail) Extra Firm Tofu 12X14Oz
CASE
Alsum Specialty Produce - Small Bag Yukon Gold Potato 5Lb
PC.
- Spinach Bloomsdale County Line Org
CASE
show all products
2.193